Spend a day or two at Samar's bustling city and relish its myriad flavors and unforgettable friendships.
(Where the Sun Sets)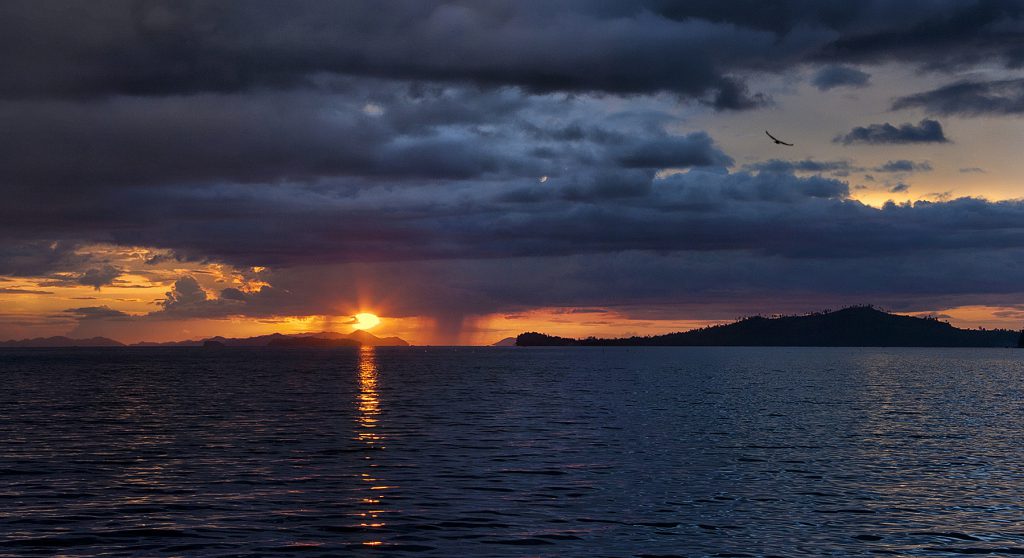 The first destination, New Maqueda Bay Hotel and Restaurant located at Brgy. 9 Bolao. It is the right smack in the middle of a small community facing the Maqueda Bay. It's cool concrete architecture is a stark contrast to the bungalow houses beside it.
(Sweet Escape)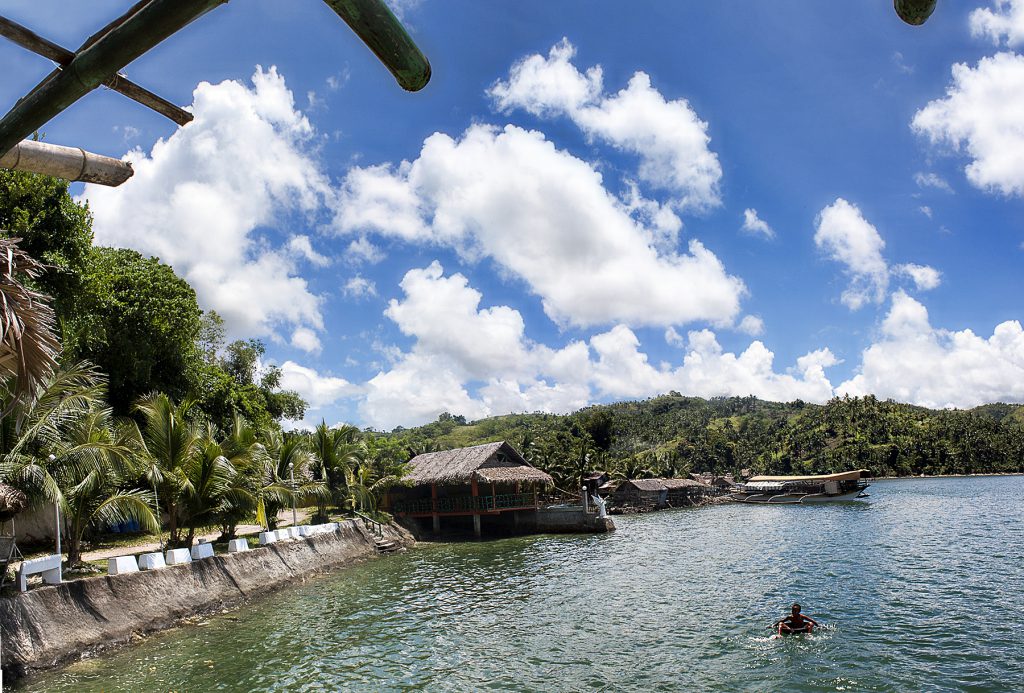 The second destination was the Leopards Cal-apog Beach Resort, owned by Mirben Mendoza. A scenic beach resort carved out of a limestone cliff. Day-trippers may choose from the variety of cottages on the foot of the cliff, floating on stilts or right smack in the water.
(The City Beckons)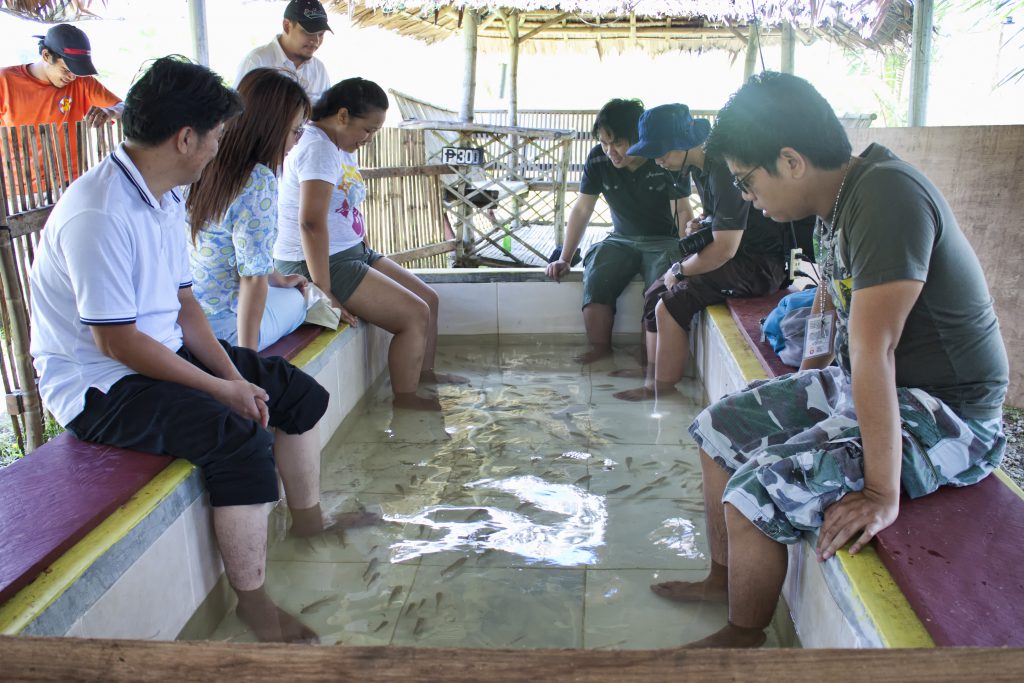 Catbalogan has already a lot to offer, with variety of restaurants, entertainment hubs, and bars. The lonely traveler needs not fret for a resplendent food fest or a night of revelry and enjoyment.